Get a Volvo Car, Wagon, or SUV for All Seasons at Wynn Volvo Cars Norristown
Let's face it: the seasons in King of Prussia, PA can be quite unpredictable. You can get a month of March that gets you more snow than you had in all of December. You can have a week of torrential downpours in July. There are also some truly beautiful days where nothing beats getting out in your vehicle and enjoying a nice drive, taking in all the beautiful scenic views. When you live in this area, it makes sense to have a vehicle that can help you navigate all the changes and challenges that one encounters. The Volvo lineup of cars, wagons, and SUVs is where many look to find an answer to that quandary and Wynn Volvo Cars Norristown, located at 2049 West Main Street in Norristown, PA, has a great selection of these impressive vehicles and also has a service and parts center that can help you get prepared for all the seasons we experience.
The Volvo Lineup
Volvo has consistently had a great reputation for providing Pottstown, PA customers with vehicles that have an abundance of standard and available safety features. This means that your Volvo car, wagon, or SUV can help you be more vigilant on the area's busy roads and in some of the inclement weather and awful road conditions we sometimes encounter. Features like Blind Spot Information System and our 360-degree SurroundView Camera help keep you safe and protected. Our new Volvo inventory has some of the most popular models in the lineup, including the Volvo S60, Volvo V60 Cross Country, Volvo XC40, Volvo XC60, and Volvo XC90. 
The sales consultants at Wynn Volvo Cars Norristown dealership near Collegeville can answer all your questions about these vehicles and set up a test drive so you can experience all the capability for yourself. Volvo cars, wagons, and SUVs are fun to drive on a beautiful sunny day and have the all-wheel drive to help guide you through snowy, wet, and icy roads. Are you looking for a family vehicle with some utility for those spring, summer, and fall camping trips in the Audubon, PA area?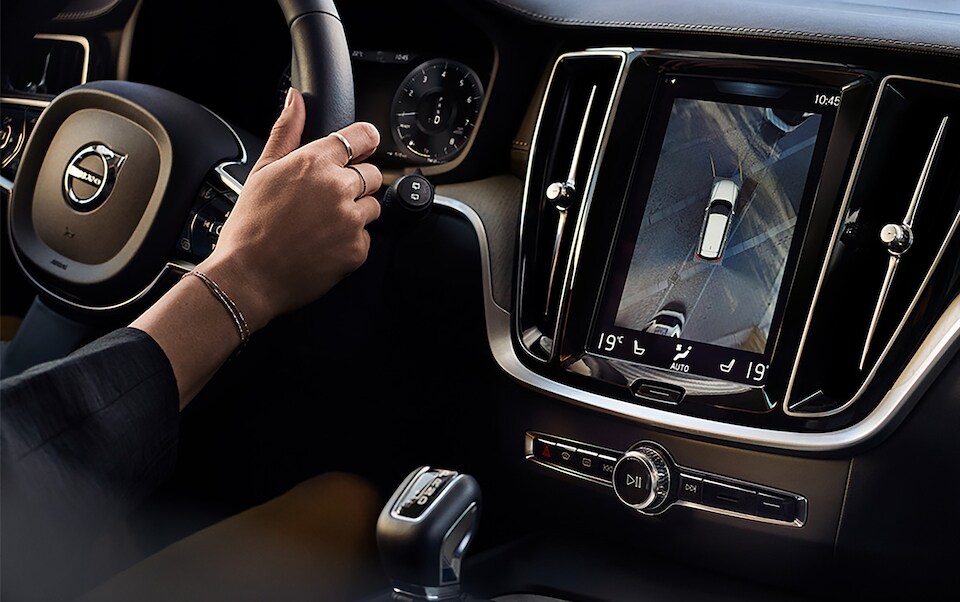 A Volvo wagon, like the Volvo V60 Cross Country, or an SUV, like the Volvo XC40, Volvo XC60, or Volvo XC90, have the cargo room and versatility to fit your needs. Once you get behind the wheel of a Volvo vehicle, you'll see why so many of your friends and neighbors have made the choice to drive them.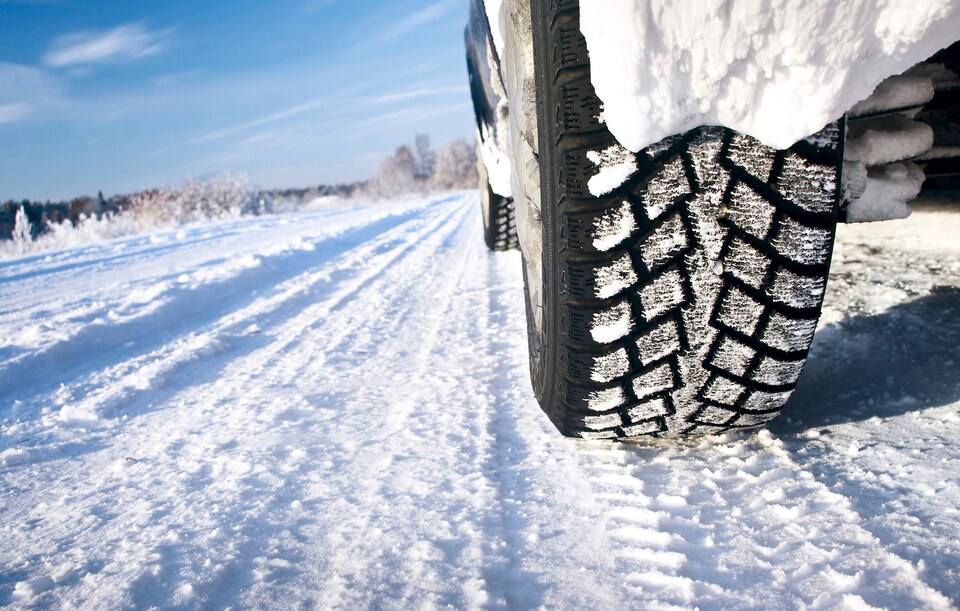 A Full-Service Dealership
Another way we can help maximize your Volvo's ability to be the perfect vehicle for all seasons is with our service and parts center. The service center has several different car maintenance packages designed to make sure your car, wagon, or SUV is prepared for what it's about to face. Each season in the Collegeville, PA area brings about its own challenges and our factory-trained, Volvo-certified technicians are here to provide high-quality car service and auto repairs. In the winter, we can inspect your car battery to make sure that you won't get left out in the cold, literally. Are you wondering if your windshield wipers and brakes are going to get you through the winter season? Part of the winter maintenance we offer is an inspection of these components, as well as your vehicle's fluids, to take care of any potential issues before we have a blizzard, or some other inclement weather.
The parts center can also help you get a new set of winter tires. While it is true that Volvo vehicles do come available in all-wheel drive, it is only as good as the tires you have on the vehicle. The tires are where your vehicle meets the road and if the tires aren't up to the challenge, the all-wheel drive will be much less effective. Some Conshohocken, PA drivers may think that all-season tires will be sufficient, but winter tires are the only tires that are designed to operate in the cold temperatures we experience and have tread and grooves that made to repel snow and ice. The parts center does carry a nice selection of all-season and summer tires for other parts of the year as well.

A Dealership for All Seasons
Wynn Volvo Cars Norristown, in Norristown, PA, is a dealership that wants to be your partner in optimizing your vehicle for all the changing seasons. Contact a sales consultant today about test driving the Volvo model you are interested in and experience these highly-capable vehicles for yourself, as well as the customer-oriented approach that has so many customers coming back for more.