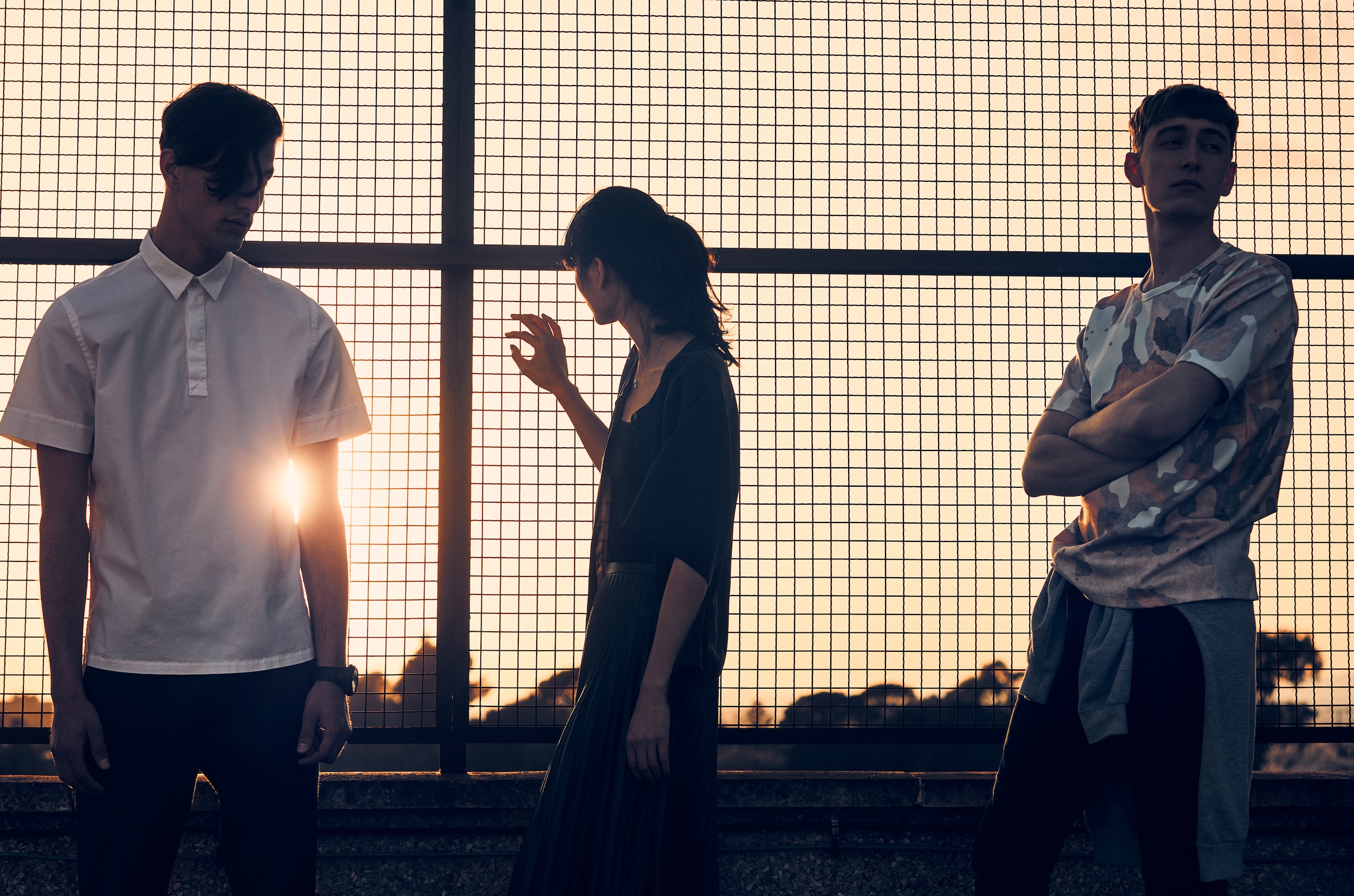 ?
Here at Jim Wynn Volvo Cars & Volkswagen, we care about our customers' health and safety, now more than ever before. With the continuing rise of COVID-19 cases, we want you to feel secure knowing we are doing everything we can to keep our dealership a clean place to visit. We are continuing to take your safety seriously and still practice required safety precautions. To learn more about how we are moving forward to keep you safe continue reading.
We Put You First
To ensure that we respect your health concerns, we still maintain social distancing regulations, and all of our team members are required to wear masks, along with any customers coming through our doors. We sanitize all of our surfaces with great care, and this also goes for the interiors of our vehicles.
No matter if the vehicle was test driven by one of our King of Prussia or Pottstown customers or by us, we ensure that every surface is properly sanitized before you or anyone of our staff enters the vehicle and after.
If you have any worries about the measures we are taking, please feel free to contact us. We have updated our website as well so that you can get further information and even begin the car buying journey from the comfort and safety of home in Audubon or Collegeville.
During these uncertain times, we all must do our part to keep ourselves and those around us safe. We can make a difference and help to slow the rise of COVID-19. As much as we want things to go back to normal as soon as possible, knowing that we are still practicing safe health measures is the best we can do for you and our business serving Conshohocken, PA.
We hope to see you soon and can't wait to work with you from a safe distance.